Our goal is simple: to cultivate a world where artists revel in the borderless potential of their cultural inheritances.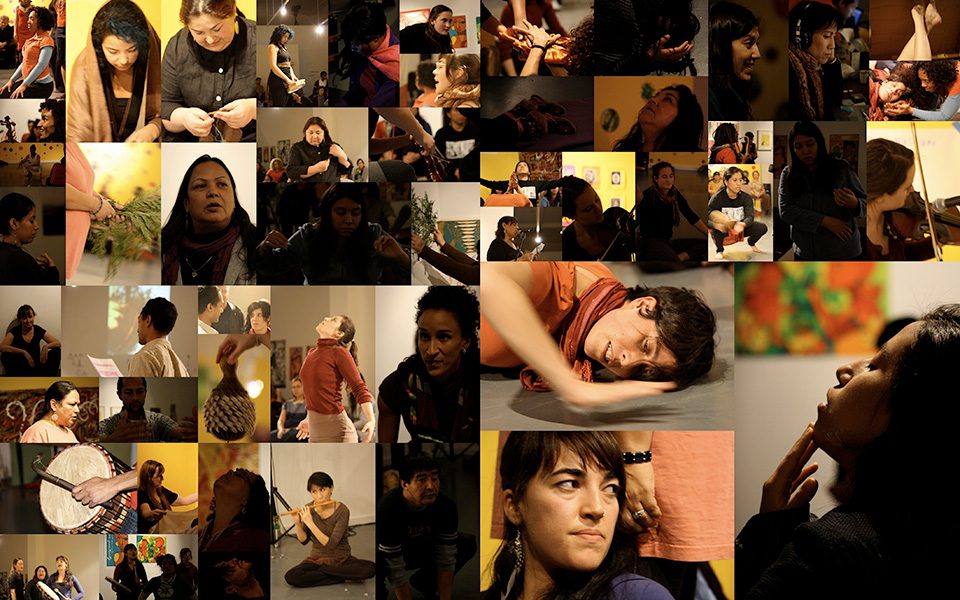 We are Arrivals Legacy Project
We guide, we gather and we challenge artists and creators to access and re-route their creative impulses by attuning to the wisdom of their ancestral stories.
We are here to ignite the joy of deepening creative collaborations that amplify and re-centre the rich cultural legacy of BIPOC artistry.