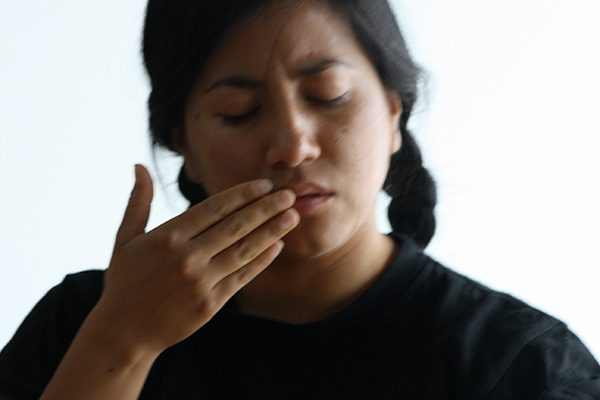 Deepen Your Creative Process
Be inspired by research, case studies and useful resources on the Arrivals Legacy Process, including Legacy Voice, sourcing and performing embodied works and more.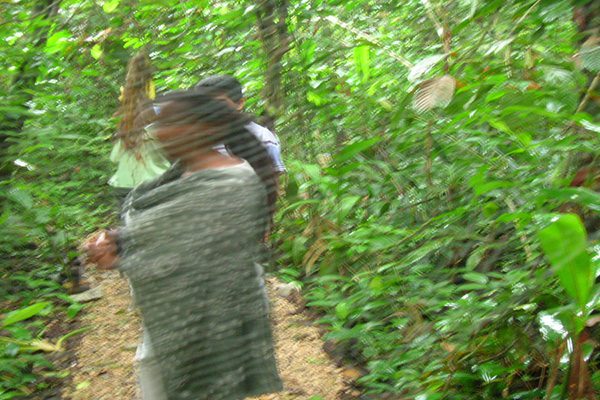 We facilitate critical thinking space for alumni artist-collaborators to propose and gather around resonating themes emerging from their shared explorations as they develop their own rooted processes.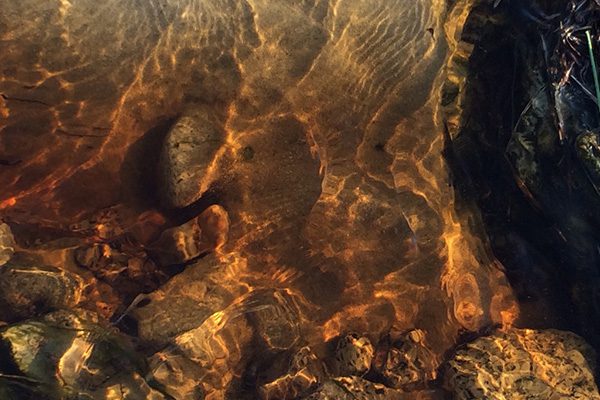 Keep up to date with upcoming workshops, insights, our artists' journeys and stories in our regular newsletter.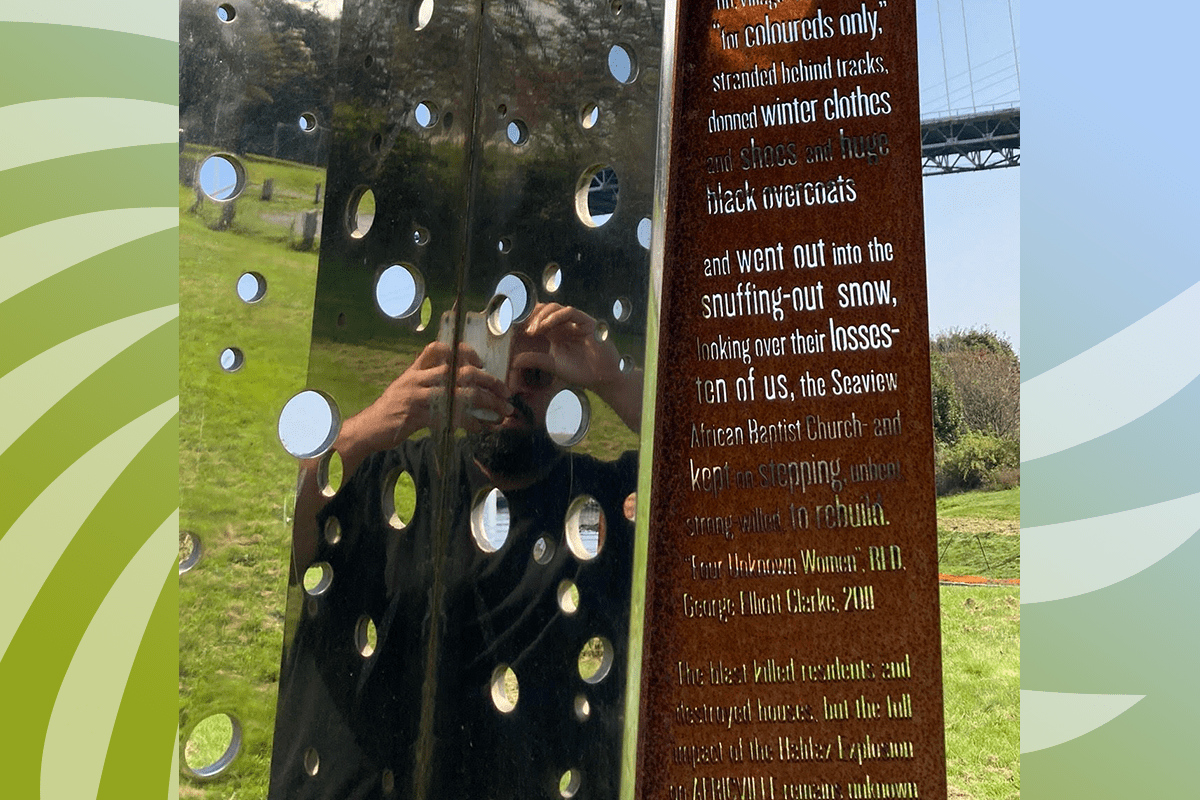 Over the course of a week in late-September/early-October at the Prismatic Arts Festival in Kjipuktuk/Halifax, ALP successfully held our first…