Our residencies take you further in your legacy journey, offering opportunities to deepen your practice and advance your creative work.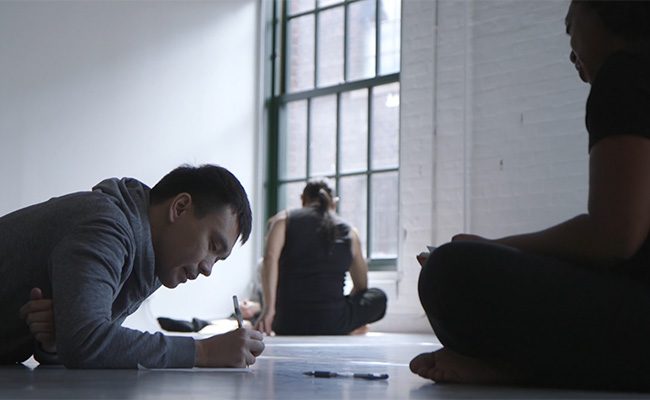 Artists who have engaged in a workshop and wish to take the process to another level through the creation and/or development of a new artistic work.
For: Individual artists, collectives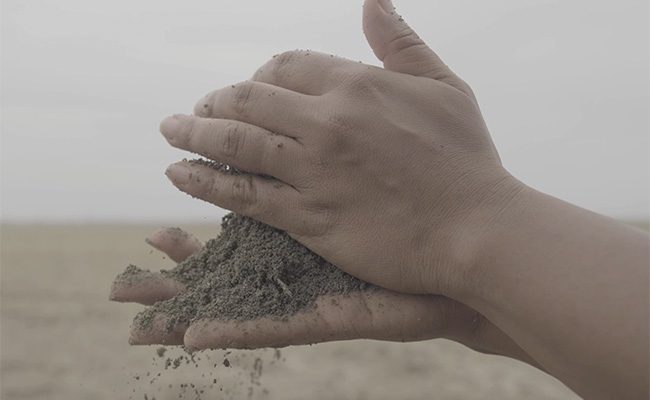 These residencies currently take place in our SeedPool studio. Here, artists have an opportunity to connect to each other beyond borders. The opportunities for exchange enliven the process of creation for individual artists and inspire potential future collaborations.
For: ALP alumni artists and collaborators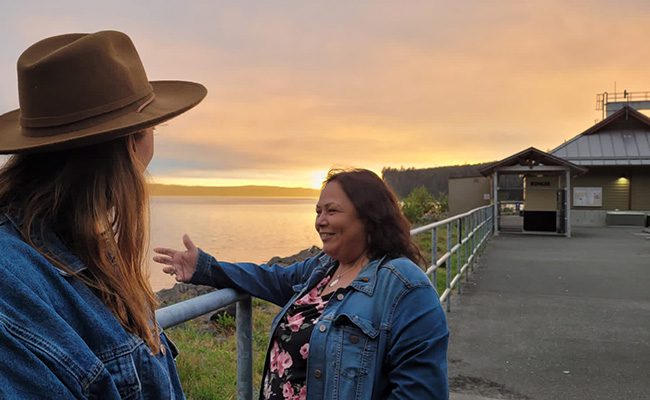 Usually driven by an alumni artist's curiosity about emerging stories from their ancestral home territory, these residencies take place in relation to land and territories that bear witness to what might be revealed through return.
For: ALP alumni artists and collaborators
No upcoming residencies at this time!
If you are interested in hosting or creating a residency, please
contact us.