Start your creation process with us through our workshops and workshop series.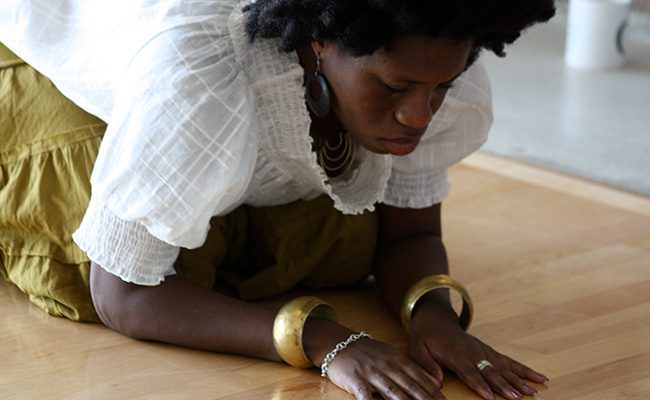 Personal Legacy Workshop (Full In-Studio)
This workshop drives the core vision of ALP. Participants engage in the six stages of the Personal Legacy process as they unravel the rooted cultural stories that shape them. These workshops–geared towards artists of all disciplines–are 40 hours in total spread over a week. Led by Diane Roberts and 2-3 co-facilitators.
Maximum of 10 participants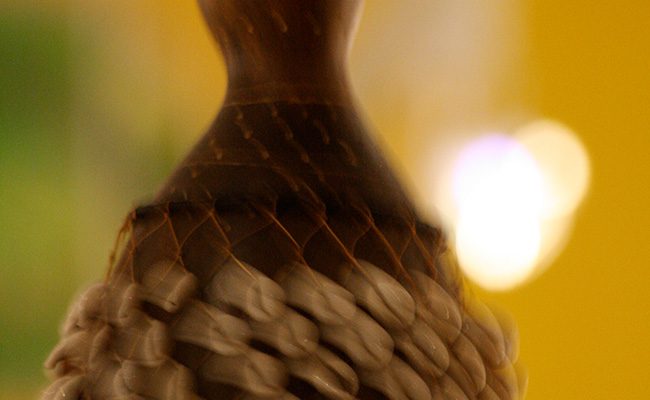 Virtual Research Lab (Online)
Co-facilitators guide participants in an embodied research process that prepares them for the full in-studio personal legacy process. Ranging from 18-24 hours on Zoom, this workshop can also be a stand-alone offering. Led by Diane Roberts and up to 2 co-facilitators.
 Maximum of 40 participants
Arrivals Legacy Voice (In person or online)
Arrivals Legacy Voice workshops tap into embodied vocal techniques centred on participants' ancestral sources. Drawing on rhythmic and call and response patterns, and rooted breath voice and body techniques, this workshop can range from a 1-day online offering to 3-5 days in person. Led by Diane Roberts and a team of co-facilitators.
For: performers, students, writers, community members. Maximum 40 participants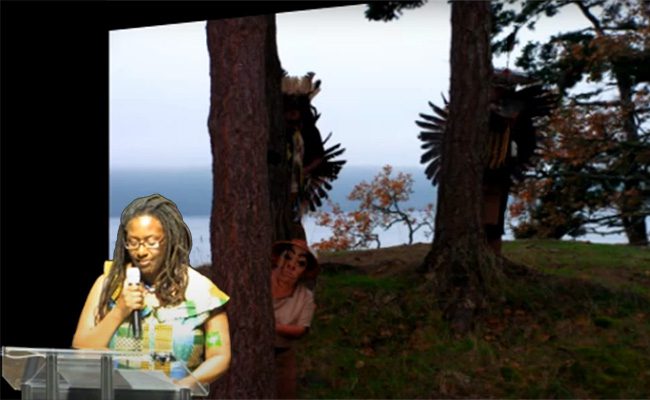 Lecture-Demonstrations (In Person or online)
Lecture-Demonstrations geared toward Educational institutions, arts and/or community organisations, this lecture/demonstration can range from 3-hours to a full day in person or online. Founding AD Diane Roberts presents a dynamic talk about the process and its impact on artists and communities including exercises from the process.
Performers learn skills in grounding, listening, authentic exploration of space, body language and impulse, and character development. Writers, visual and media artists learn to tap into their creative source through embodied research, exploring personal and collective history. Arts and cultural organisations discover a meaningful process for connecting diverse indigenous and cultural artists and communities.
Learn more about our co-facilitators.
Contact Us to arrange a workshop or lecture demonstration.
No upcoming workshops at this time!
If you are interested in hosting or participating in a workshop, please
contact us.