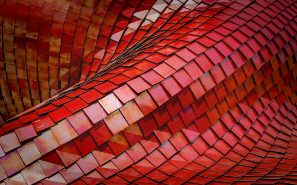 Source New Creative Roots
Our signature Personal Legacy Workshops bring artists and creators on a transformational journey of reclaiming their art by reconnecting with their hidden cultural and personal histories.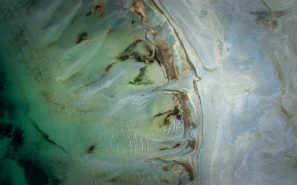 Find out how to connect with a vibrant community of Arrivals Legacy Project artists from around the world to share ideas, co-create and innovate.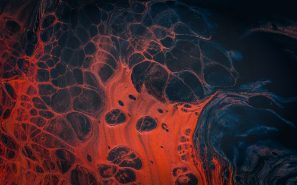 Amplify your voice and influence as an Arrivals Legacy Project artist by sharing your journey as you deepen your practice.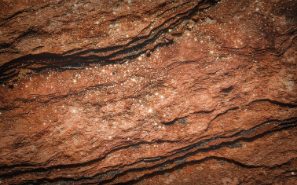 Are you a presenter, university or local arts organization? You can help to nurture emerging BIPOC works.
The Personal Legacy Process
The Arrivals Personal Legacy Process is a transformational exploration of ancestry, ceremony and root cultural practices for artists and creators of change. Drawing inspiration from African and Indigenous cultural and artistic practices, it gives participants the tools to access and connect in profound ways to their own cultural histories that are both intensely personal and communal.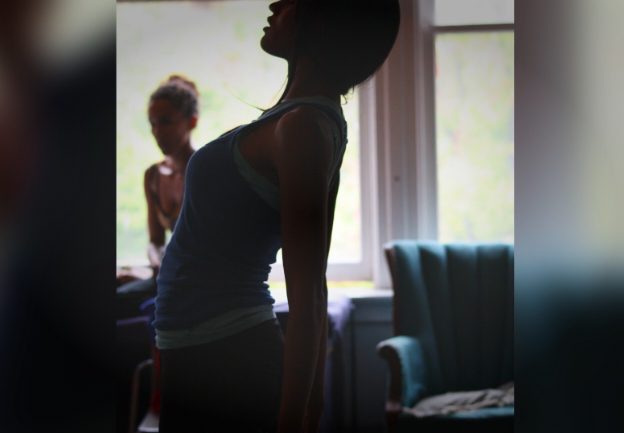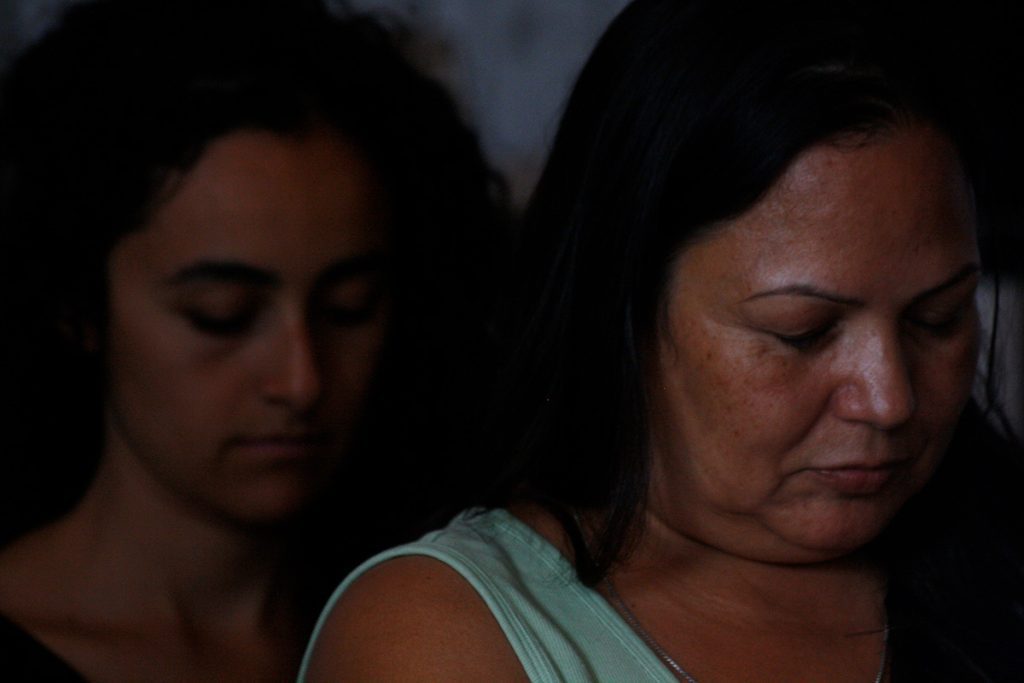 What is an Arrivals Legacy Project Artist?
We collaborate with artists and creators working from diverse mediums at the emerging, intermediate and senior levels, including: diverse Indigenous and Intercultural communities, artistic companies and community organisations. Our growing village of artist alumni is generative and generous – passionate about co-creating from a place of authenticity, curiosity and integrity.
We always love to hear about the impact that our programs are having on artists, partners and witnesses. We invite you to share your stories, news and events inspired by the process, or your ancestry, art and creative process that you'd like to share.
Submit your story or story idea below and we will get in touch.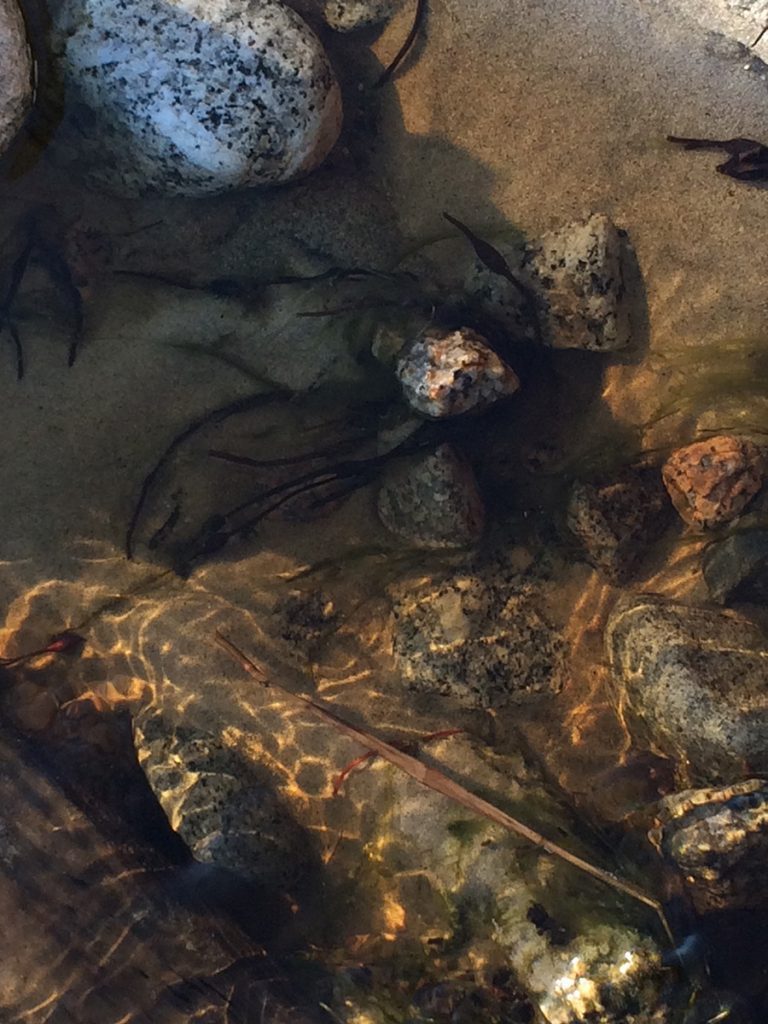 Host a Workshop or Residency
If you're an ally organisation, university lecturer or presenter looking to partner with us to nurture emerging BIPOC artists, or works in the making, there are plenty of opportunities to host a lecture-demonstration, workshop series or residency.