Welcome to
Arrivals Legacy Project
An inter-arts organisation that centres the creative voices of African, Indigenous and Racialized artists.
We accompany creators as they unearth their personal and cultural histories using conventional research and embodied recovery tools, cross-cultural exchange and performative story-making.
We bring together creative communities that are curious to share their stories and spark new and unexpected connections and insights. We invite new audiences to witness and engage the legacies we carry and those left behind.
We support artists to deepen their practice of reflecting on the wider implications of their emerging stories through in-studio and virtual processes that confront the challenges of cross-cultural collaboration with Ancestral sources.

Our exciting, virtual collaboration space will provide opportunities for Arrivals artists to seed new ideas, works and exchanges around their ancestral stories.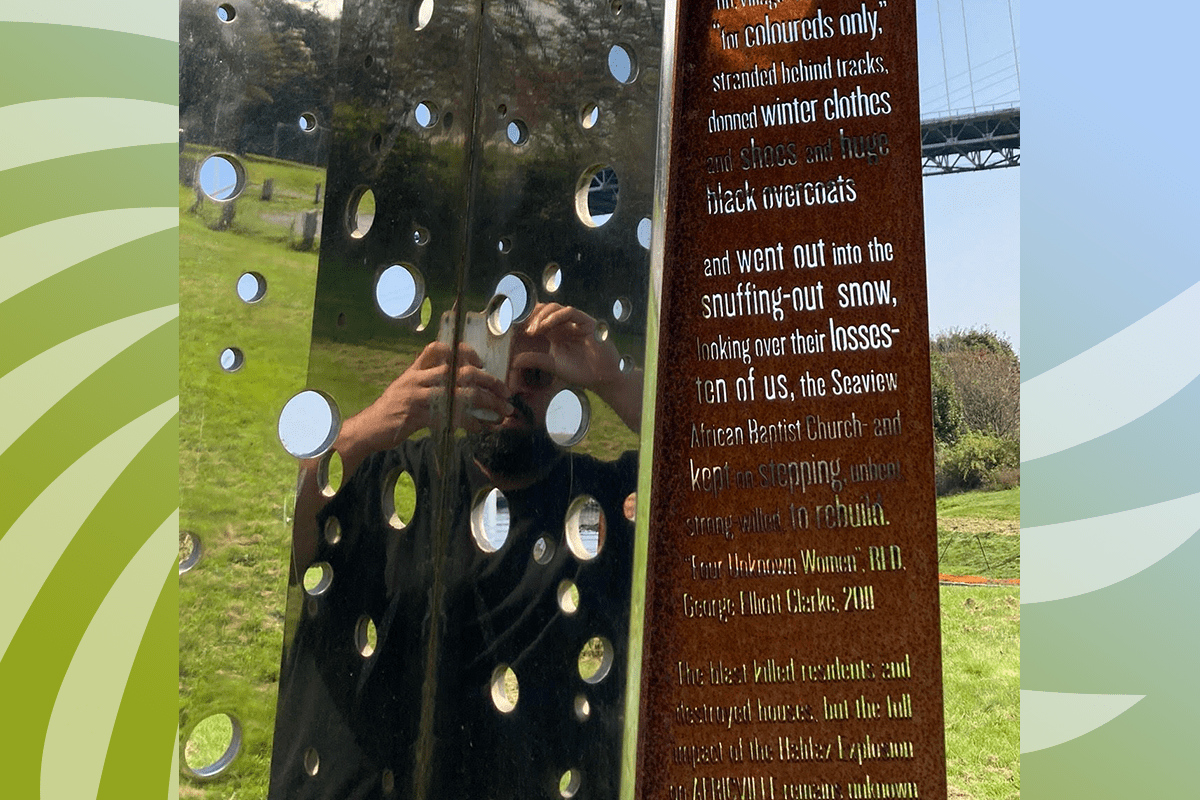 Over the course of a week in late-September/early-October at the Prismatic Arts Festival in Kjipuktuk/Halifax, ALP successfully held our first…